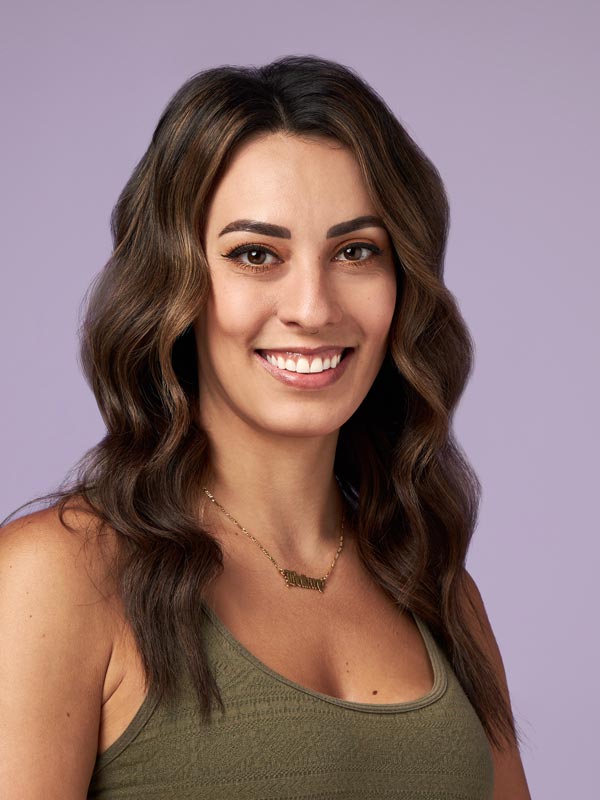 SALON
Chicago
FAVORITE PLACE IN CHICAGO AND WHY?
Any type of speakeasy! I love little secret cocktail places where you can try unique drinks with a live show.
WHY DO YOU LOVE BEING A STYLIST?
I love making people feel beautiful about themselves and knowing I was a part of that process.
WHO IS YOUR STYLE ICON?
Takashi Kitamura and Vidal Sassoon. I love their precision cutting and flawless work.
MY HOURS
Tuesday 9 - 5:30, Wed 9 - 5:00, Thursday 11 - 7:30, Friday 9 - 5:30, Saturday 9 - 5:30