AT CHARLES IFERGAN SALONS, WE OFFER SEMI- AND PERMANENT TREATMENTS FOR TAMING AND SMOOTHING UNRULY, CURLY OR FRIZZY HAIR WITHOUT DAMAGING ITS HEALTH. OUR EXPERT STYLISTS CAN HELP YOU CHOOSE THE RIGHT OPTION FOR YOUR HAIR TYPE AND TEXTURE, FROM CEZANNE KERATIN TREATMENTS AND RELAXERS TO BRAZILIAN SMOOTHING OR JAPANESE STRAIGHTENING FOR THOSE LOOKING TO REMOVE ALL CURL.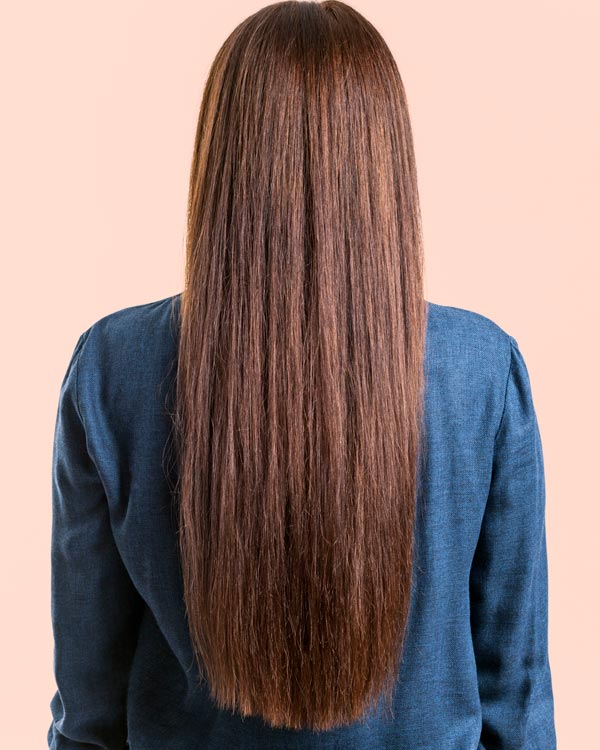 ---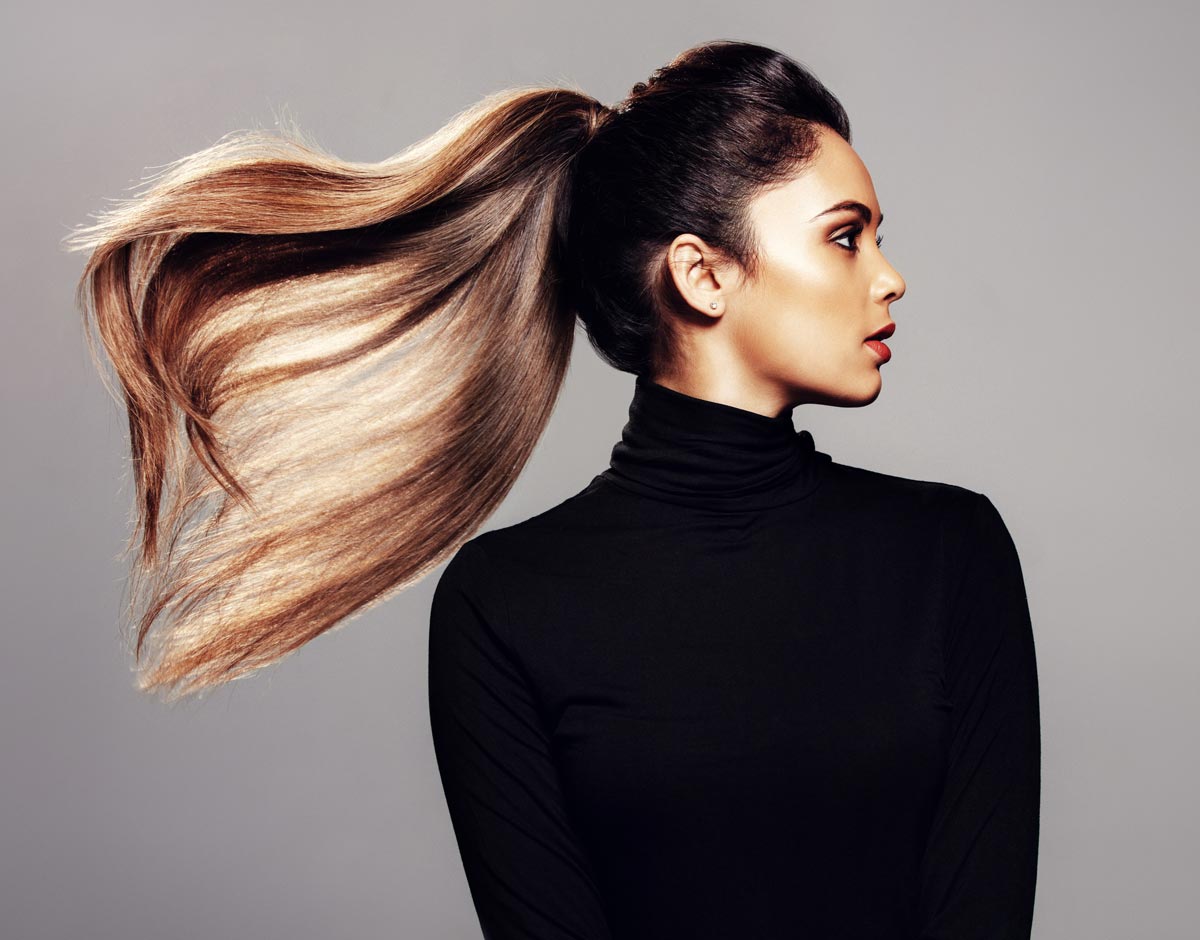 ---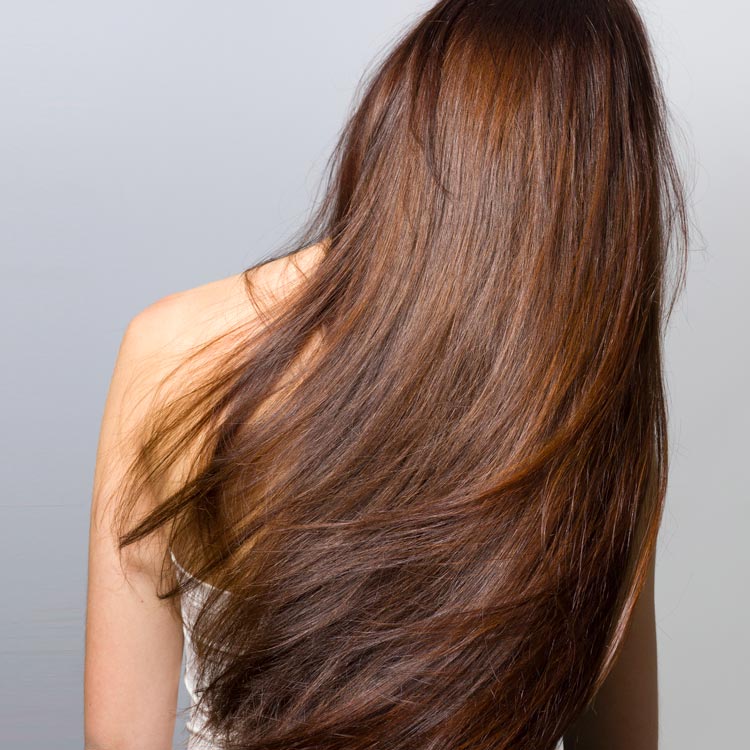 ---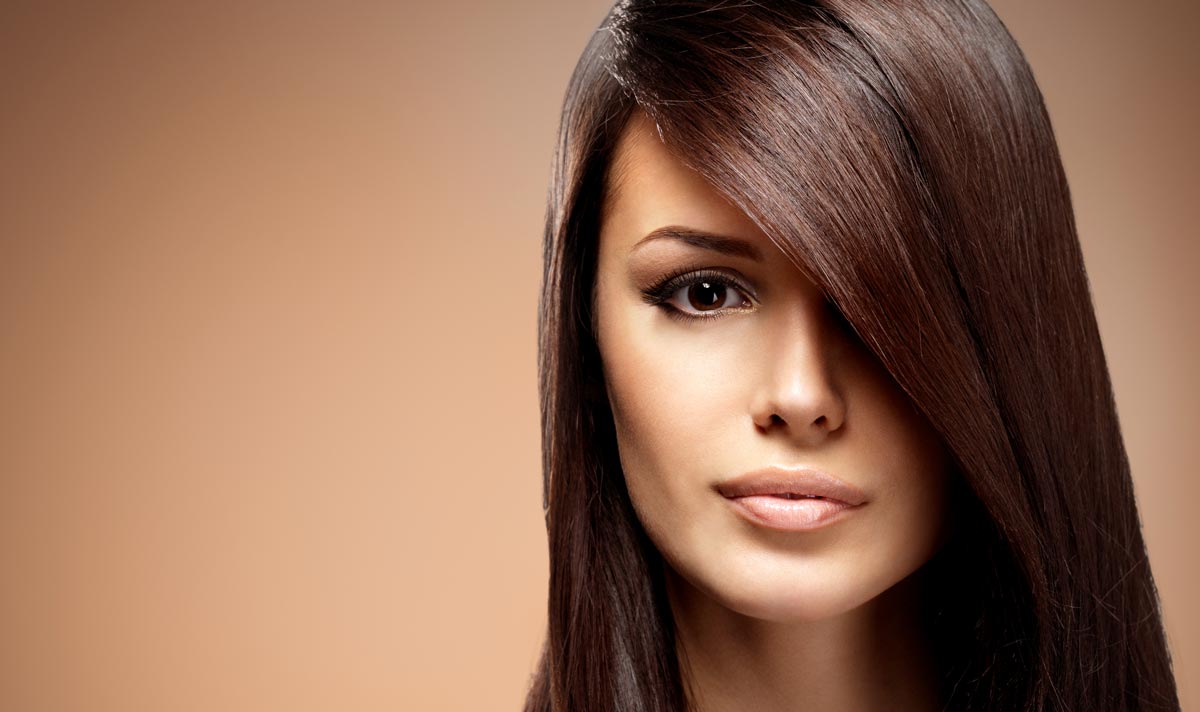 ---
Inquire about Smoothing Treatments and Brazilian Blowouts today!
To be contacted by your Charles Ifergan Salon regarding our many smoothing treatment options, complete this form and a Salon Receptionist will contact you within 24 hours (Salon Hours)!
*Pricing Upon Consultation
We look forward to hearing from you!