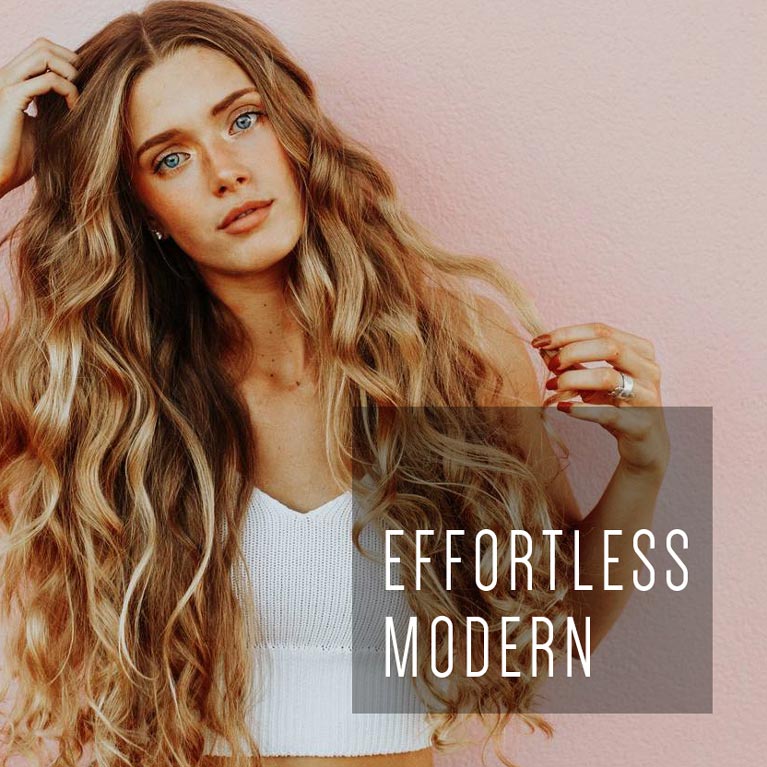 Click On A Location Below To Learn More
We began our company in 1973 with a simple vision: to bring the je ne sais quoi that defines sexy, French hair to American women. What made our style different at the time, and what continues to set it apart today, is that we approach hair with an emotional edge as sharp as our sheers. We know hair is more than just hair. Our clients experience life in it, create memories in it and derive an understated confidence from it.
By Charles Ifergan
/ July 20, 2021
Gorgeous summer weather is great for picnics, backyard barbecues, and all manner of fun in the sun, but the heat,...
Read More