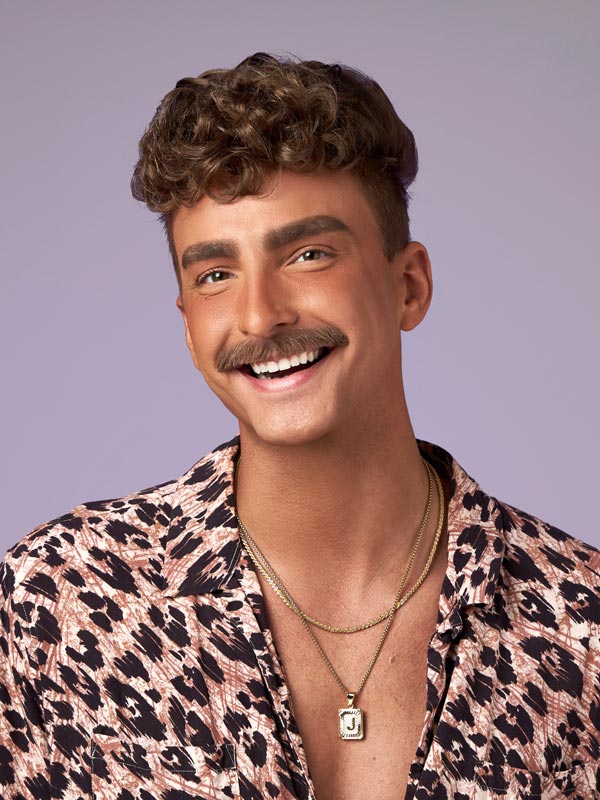 SALON
Chicago
FAVORITE PLACE IN CHICAGO AND WHY?
I love my home. I often joke the only reason I leave my home is so that I can come back to it. The feeling of coming home, after travel, work, or a night out, is one of the best.
WHY DO YOU LOVE BEING A STYLIST?
I like to create! I get enjoyment from being challenged by my peers and clients to constantly create new and classic styles.
WHO IS YOUR STYLE ICON?
I appreciate the likes of Barack Obama, Steve Jobs and Anna Wintour for cultivating a signature style. I guess I would also have to include most cartoon characters.
MY HOURS
Tuesday 9 - 5:15, Wednesday 9 - 5:00, Thursday 10:30 - 7, Friday 9 - 5:30, Saturday 9 - 5:30