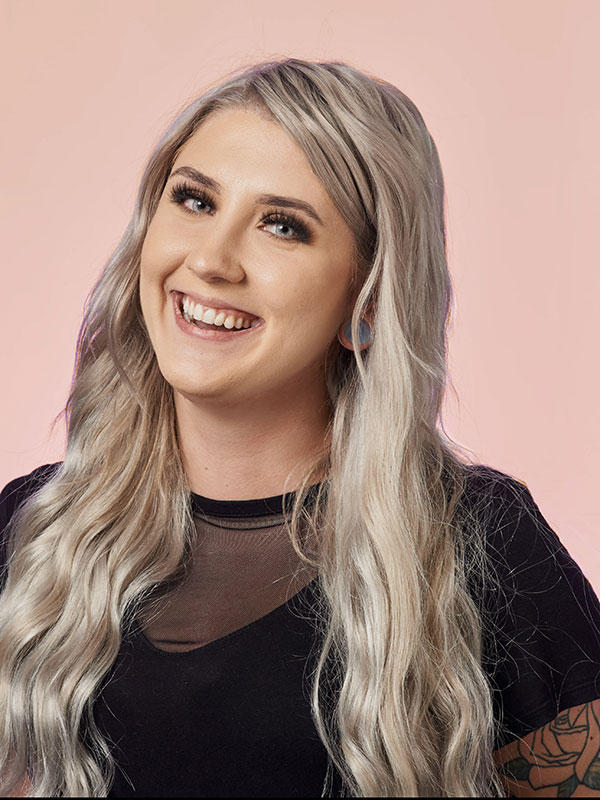 SALON
Chicago
FAVORITE PLACE IN CHICAGO AND WHY?
Wicker park because I love the atmosphere and I have great memories there.
WHY DO YOU LOVE BEING A COLORIST?
I love being a colorist because I can be creative and I'm able to revamp someone's look.
WHO IS YOUR STYLE ICON?
My style icon is Krista Keehus because she's able to transform her style from casual to alluring.
MY HOURS
Tuesday 8:30 - 5, Wednesday 8:30 - 5, Thursday 10:45 - 7, Friday 8:30 - 5, Saturday 8:30 - 5