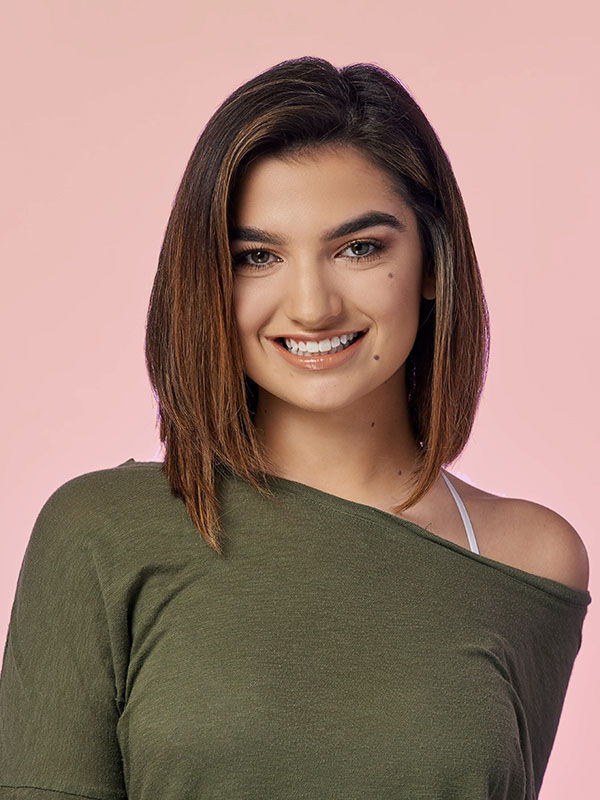 SALON
Chicago
FAVORITE PLACE IN CHICAGO AND WHY?
My favorite thing to do as a kid would be walking the magnificent mile with my family. It was always the best time walking and shopping, going to the art institute always made me happy.
WHY DO YOU LOVE BEING A STYLIST?
My mom is my biggest inspiration, seeing how much joy she brought to others, and herself helped me realize this was I wanted to do. I love making people look beautiful, and with this job I'm able to do so. It's the most rewarding thing to be able to transform someones whole look, nothing can top that.  I mean my job allows me to play with hair all day, you can't beat that! 
WHO IS YOUR STYLE ICON?
Marilyn Monroe!!! Her uniqueness shocked so many and a girl always has to have a red lip!
MY HOURS
Tuesday 9 - 5:30, Wednesday 9 - 5:30, Thursday 10 - 7, Friday 9 - 5:30, Saturday 9 - 5:30