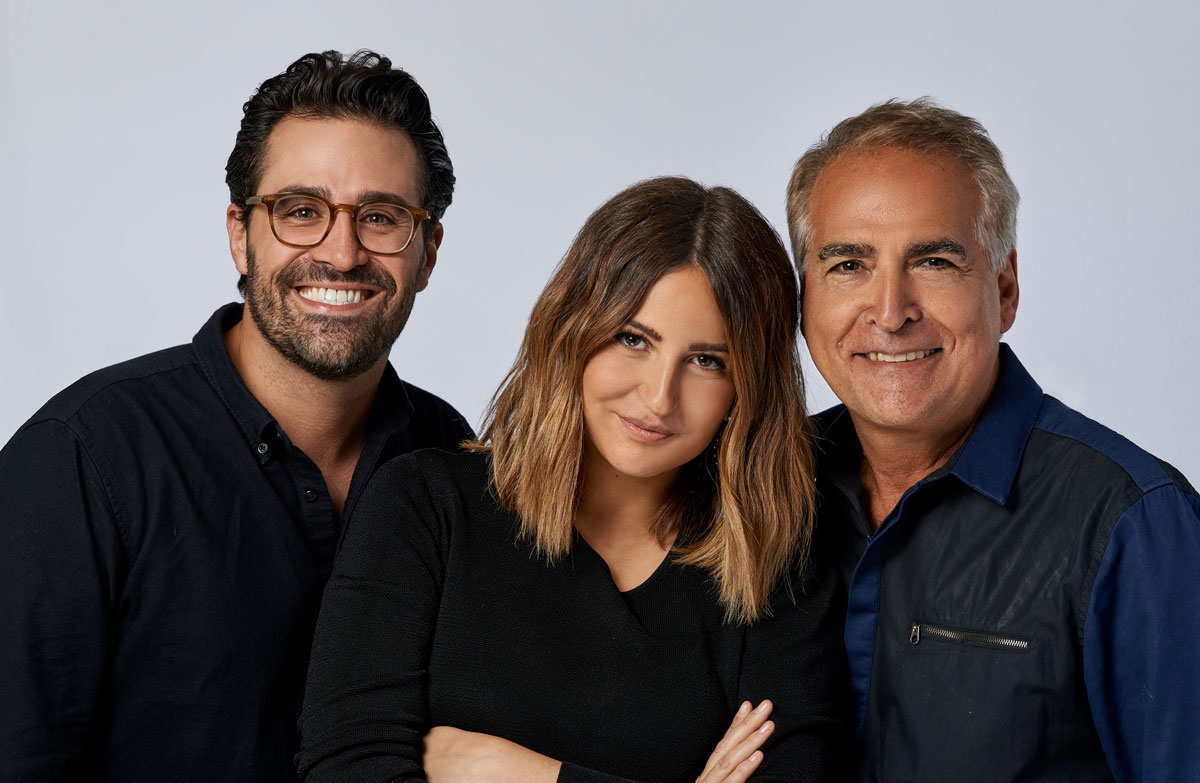 We began our company in 1973 with a simple vision: to bring the je ne sais quoi that defines sexy, French hair to American women. What made our style different at the time, and what continues to set it apart today, is that we approach hair with an emotional edge as sharp as our sheers. We know hair is more than just hair. Our clients experience life in it, create memories in it and derive an understated confidence from it.
Our company was founded on an idea by Charles Ifergan and is run today by Charles and his two children, Lana and Philippe.
The secret to our effortless, sensual and discreetly daring looks is a trifecta of cut, product and the individuality of each client. We cut with a technique and artistry pioneered by our founder, legendary stylist Charles Ifergan, that carefully considers hair texture and the client's style.
Charles brings over five decades of styling expertise and French artistry. Philippe leads technological innovation, brand and product development. Lana leads Salon Operations and Private Events.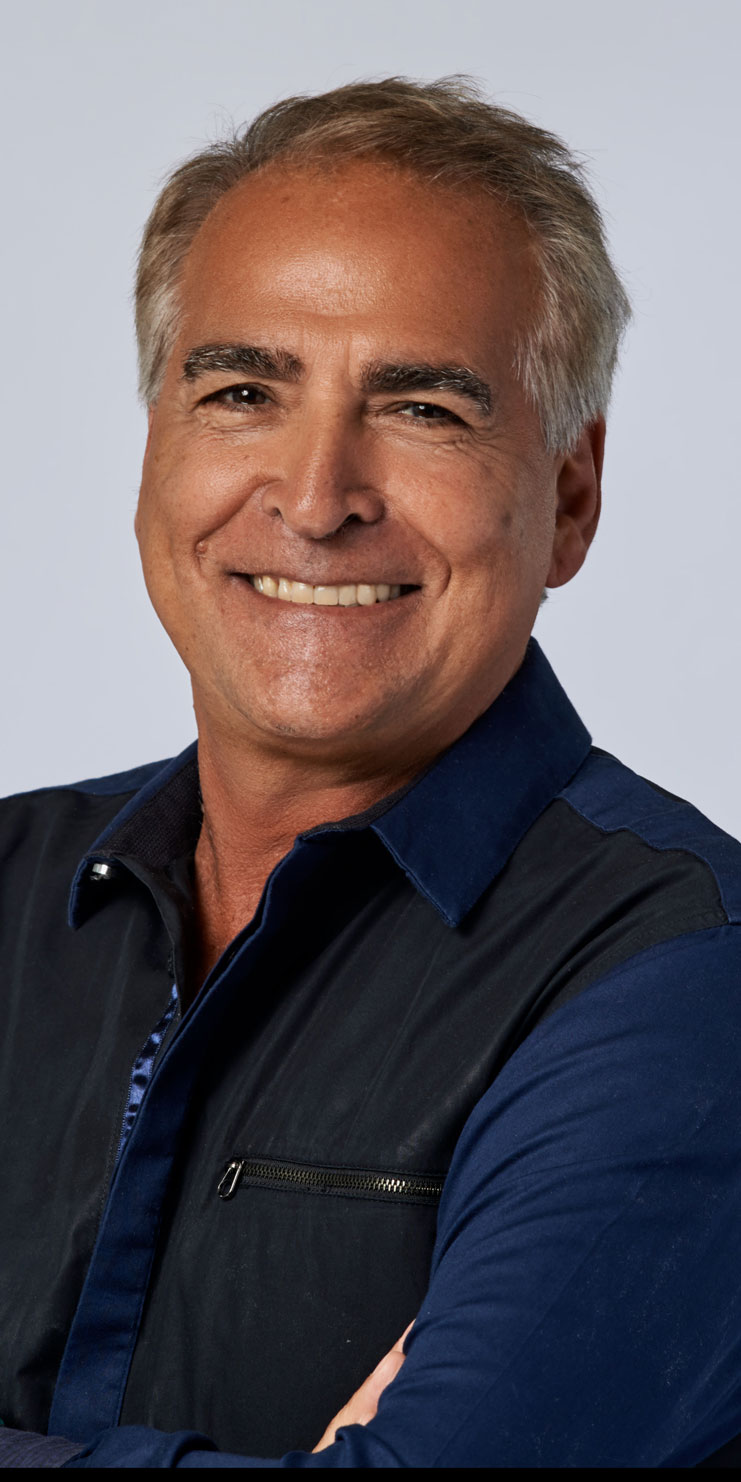 For over 50 years Charles has been mastering his craft. He began his career in Paris apprenticing for his brother, Joss, and soon went on to learn from leading stylists in the city's most prestigious salons.
"From the first day I stepped into the salon I fell in love with the aromas, beautiful women, glamorous decor and the artistry of the craft."
At 19, he traveled to the U.S. where he joined Joss' best friend, renowned stylist Marc Benaim, in his Chicago salon. Charles' philosophy and technical precision were a revelation to his American clientele, who fell in love with the voluminous, glamorous ease his cuts and styling captured. It wasn't long before his client list grew and he opened the first of what would be three salons in the Chicago area.
In addition to styling celebrities, his work has been featured in fashion editorials, on the Oprah Winfrey Show and Good Morning America. He's received numerous awards and industry accolades, including "Hairdresser of the Year" by National Beauty Press.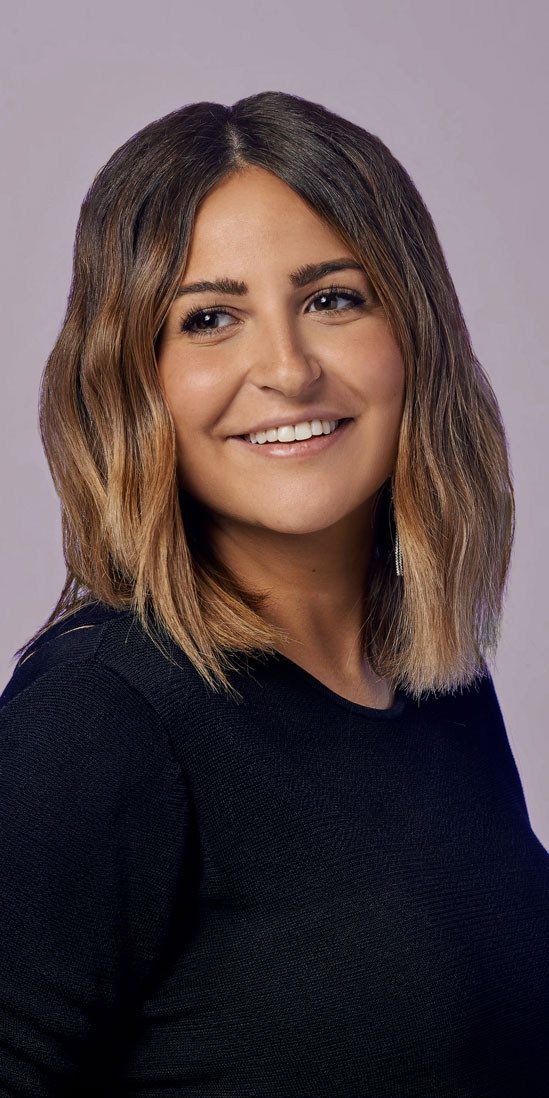 Lead Stylist and Artistic Director
HOMEBASE: Chicago, IL
BEFORE CI SALONS: I was a fashion stylist.
FIRST JOB: Ice cream shop.
FAVORITE PLACE: Big Sur or my bed with my dogs.
STYLE ICON: It changes often, but currently it's Australian influencer Petra Mack.
THE CI PRODUCT I CAN'T LIVE WITHOUT: Smoothing Baume (I have to tame the frizz!).
MOST MEMORABLE FATHER/DAUGHTER MOMENT: On my 6th birthday, I attended a photoshoot with my father. We stayed at a suite in the New York Plaza. It was so glamorous with the fluffy huge beds, pillows and room service. I felt like a princess!
MY VISION: My father's idea of beautiful hair has undeniably influenced me, though I come at it from a different point of view being female and younger. I take his classic French philosophy of effortless beauty and fuse it with my own views of modern American femininity and beauty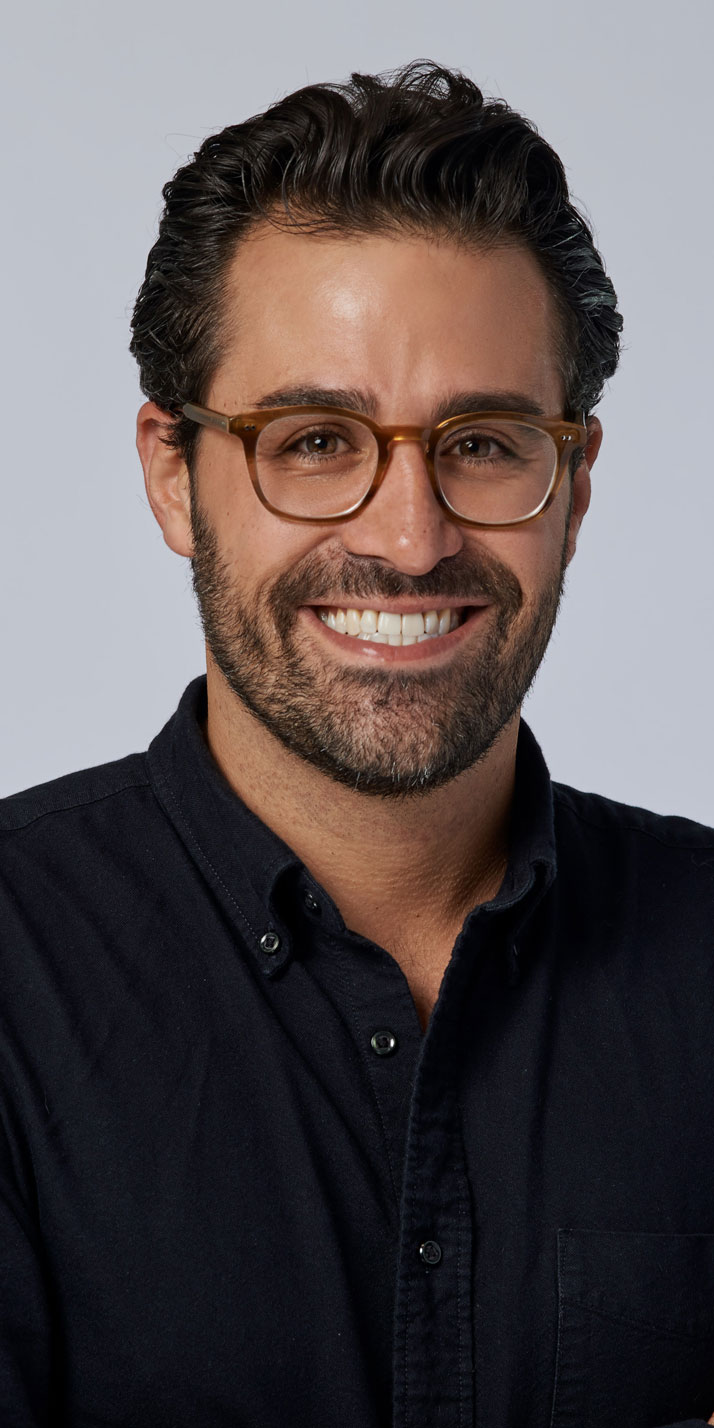 Director of Brand and Product Innovation
HOMEBASE: Chicago
BEFORE CI SALONS: I was an entrepreneur in the entertainment industry.
FIRST JOB: Sweeping floors in my father's Chicago salon, just as my father did in his brother's salon. And both of us did it unpaid!
FAVORITE PLACE: Kruger National Park in South Africa.
STYLE ICON: Tom Ford. His attention to detail and artistic eye is truly exceptional. A perfectionist in every way.
THE CI PRODUCT I CAN'T LIVE WITHOUT: Molding Paste – I use it every day!
MOST MEMORABLE FATHER/SON MOMENT: Father Son Trip to Miraval Resort and Spa in Arizona. Another favorite place of mine and being with my father was extra special.
MY VISION: I want to preserve the unique culture my father has created. For me that means making our salons an immersive experience full of creative energy and creating new products that solve a problem for our clients. We're committed to using a handful of the very best ingredients that deliver results. And that edited approach applies to the line of products, too. We want our clients to have what they need. Nothing more. It's the simplicity that makes it so powerfully unique.