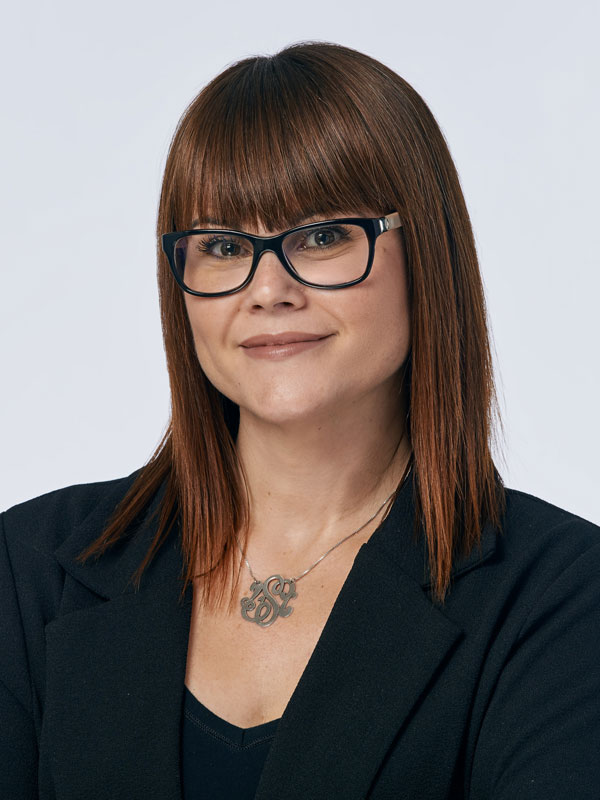 SALON
Chicago
FAVORITE PLACE IN CHICAGO AND WHY?
United Center for a Blackhawks game!
WHY DO YOU LOVE BEING A COLORIST?
I love being a colorist because I have the ability to affect people, improve self confidence, and keep my clients youthful and current.
WHO IS YOUR STYLE ICON?
My personal style motto is 'in a world full of Kardashians, be Joan Jett'.
MY HOURS
Tuesday 8:30 - 5, Friday 8:30 - 5, Saturday 8:30 - 5