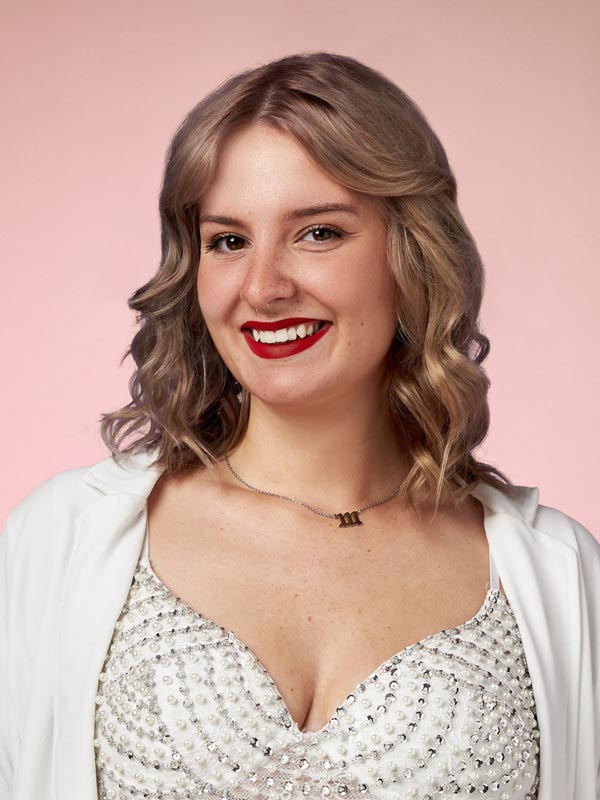 SALON
Deerfield
FAVORITE PLACE IN CHICAGO AND WHY?
My favorite place in Chicago would have to be Wicker park area. Great places to eat, clothes shopping, bookstores, and lively!
WHY DO YOU LOVE BEING A STYLIST?
I love bringing the whole look together. Like after a beautiful color service, styling it, and seeing the clients face light up is something I'll never get tired of.
WHO IS YOUR STYLE ICON?
Stevie Nicks. She is ethereal, known more for her music but I think her style has been overlooked. Witchy/bohemian, super free-spirited and whimsical, I absolutely adore her style.
MY HOURS
Tuesday 9 - 5, Wednesday 9 - 5, Thursday 11 - 7, Friday 9 - 5:30, Saturday 9 - 5:30