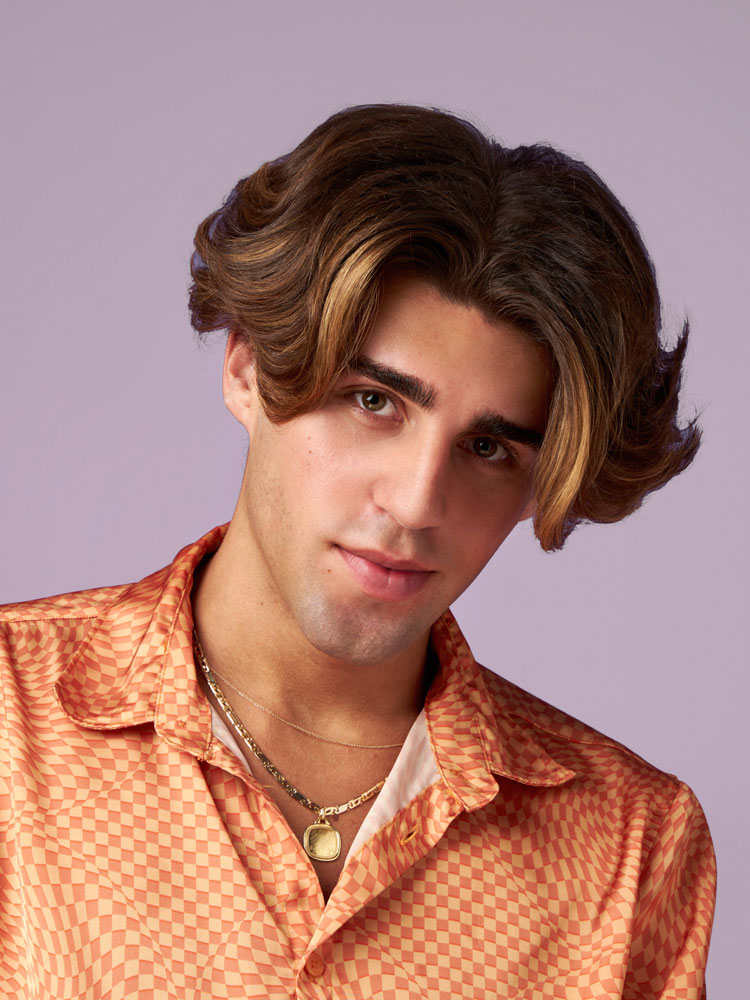 SALON
Chicago
FAVORITE PLACE IN CHICAGO AND WHY?
My favorite place in Chicago is Dublins bar right here in the Gold Coast. I go with coworkers all the time and its always so fun. Plus their salmon is so good! 
WHY DO YOU LOVE BEING A COLORIST?
I love being a colorist because I get to create beautiful art that not only expresses the client, but expresses me too. 
WHO IS YOUR STYLE ICON?
My style icon is definitely Timothée Chalamet. He always takes risks with his fashion choices, plus his hair is amazing.
MY HOURS
Tuesday: 9AM-5:30PM, Wednesday: 9-5:30PM, Thursday: 10:45AM-7:30PM, Friday: 9-5:30PM, Saturday: 8:30AM-5:30PM