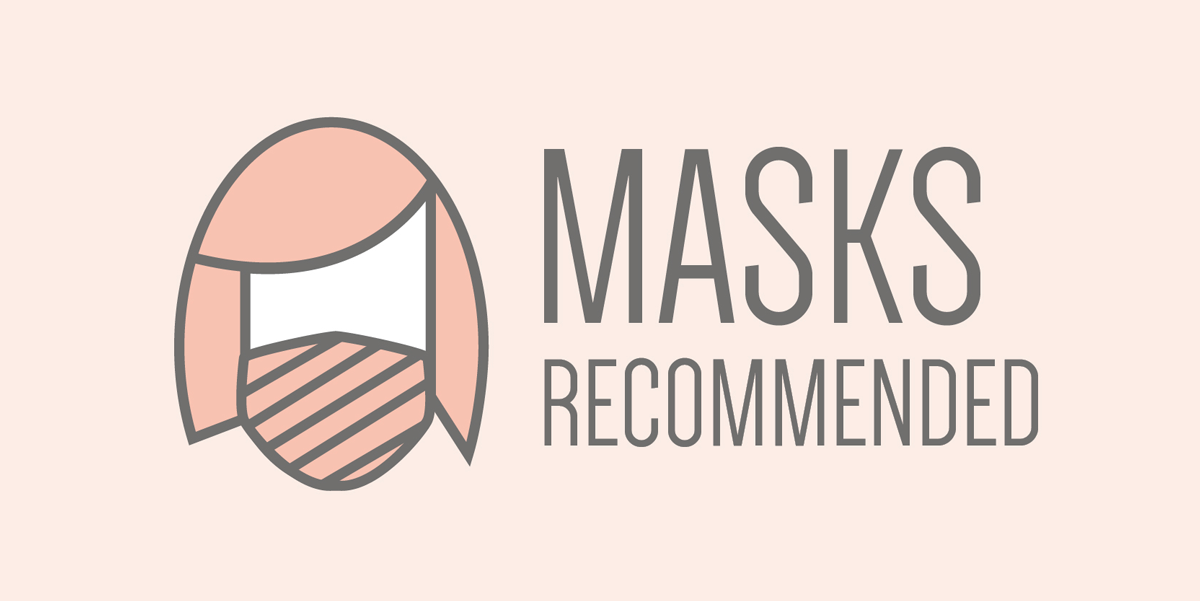 Dear Clients,
Over the past few weeks, since masks and vaccine mandates were lifted, we have been closely monitoring the cases in Illinois and the various counties where our salons are located, and we are encouraged to see COVID-19 cases continue to fall.
We feel the continuous low COVID-cases has allowed us to adjust our Mask Policy for our high-touch, close contact industry as follows:
Effective Tuesday, March 22nd,Wearing masks will no longer mandatory for clients and staff, but we still recommend their continued use while in the salon.
For those clients that wish for their service provider to wear a mask, please ask and they will happily put one on.
We really appreciate your understanding and look forward to seeing you soon!
The Ifergan Team
---
People with COVID-19 have hide a wide range of symptoms reported - ranging from mild symptoms to severe illness. Symptoms may appear 2-14 days after exposure to the virus. Anyone can have mild to severe symptoms. People with these symptoms may have COVID-19:
Fever or chills
Cough
Shortness of breathe or difficulty breathing
Fatigue
Muscle or body aches
Headache
New loss of taste or smell
sore throat
Congestion or runny nose
nausea or vomiting
diarrhea
* This list does not include all possible symptoms. CDC will continue to update this list as we learn more about COVID-19. Older adults and people who have severe underlying medical conditions like heart or lung disease seem to be at a higher risk for developing more serious complications from COVID-19 illness.
---
How to protect yourself and others: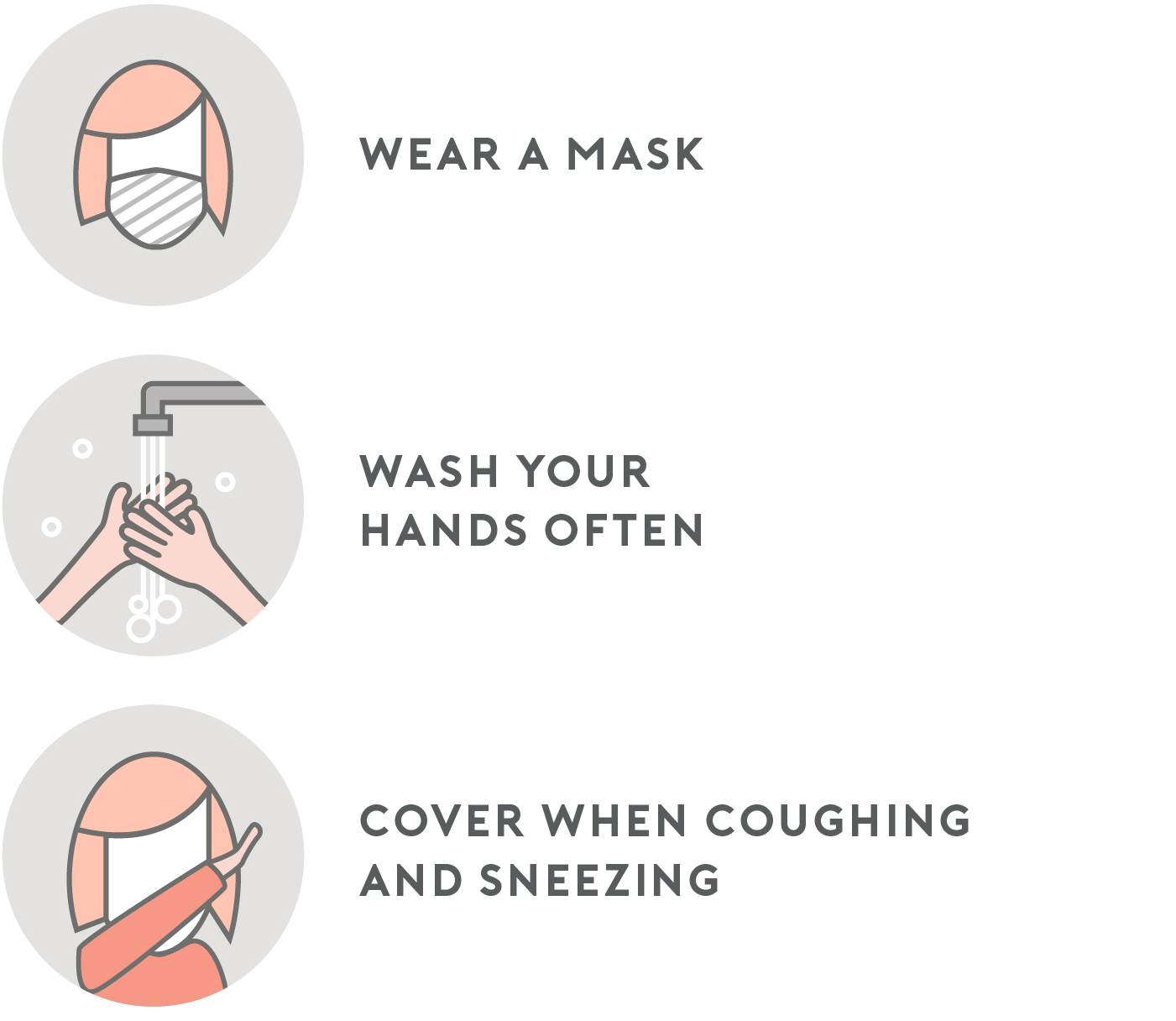 Hours: Our salons will be open Tuesday through Saturday. Technician schedules will vary.
Booking Process: During the booking process, we will ask all clients to provide a valid cell phone and email address to complete the booking.
Text Messaging: Our clients may now directly communicate via text with our receptionist for any salon needs. We suggest you save these numbers in your phone for current and future services.
CI Oak Street - 773-232-0426
CI Deerfield - 847-994-4829
CI Oakbrook - 630-454-9532
Cancellation & No-Show Policy:
We understand that things happen unexpectedly. We also hope you understand that when forgetting or cancelling appointments without giving enough notice, our salon loses the ability to fill that appointment time, and other clients waiting for appointments miss out on receiving services. For the benefit and respect of all our clients and staff, booking appointments are subject to the terms listed on this page.
We thank you for helping to make our salons as safe as possible.
We wish everyone a safe and happy 2022!
The Ifergan Team