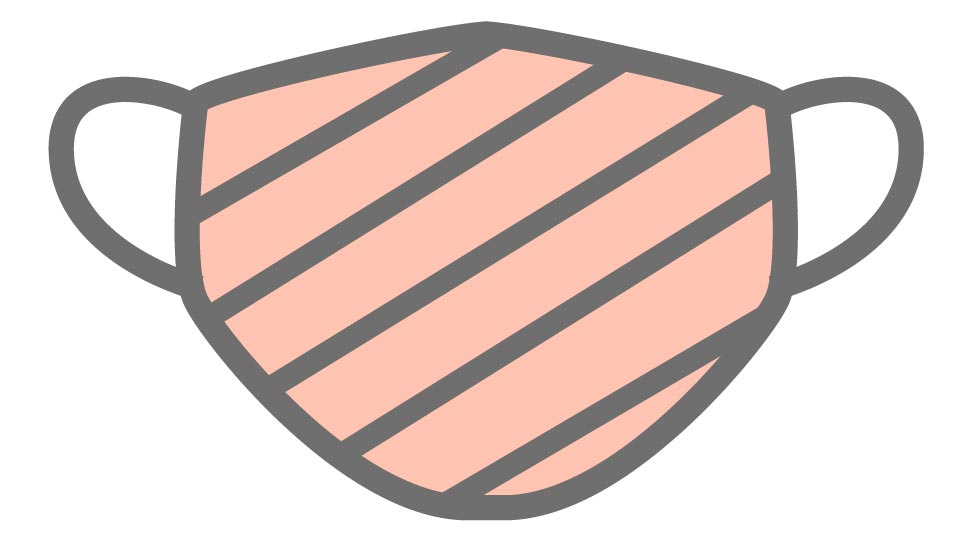 Dear Clients,
In accordance with the Centers for Disease Control and Prevention (CDC), the State of Illinois and the City of Chicago indoor mask advisory, we updated Charles Ifergan Salons mask policy as follows.
Effective Tuesday, August 3rd, All staff, clients and guests of the salon are required to wear face masks regardless of vaccination status. We thank you in advance for your continued cooperation and compliance as we all adapt to current health and safety guidelines.
Stay well and we look forward to seeing you in our salon soon!
Hours: Our salons will be open Tuesday through Saturday. Technician schedules will vary.
Booking Process: During the booking process, we will ask all clients to provide a valid cell phone and email address to complete the booking.
Text Messaging: Our clients may now directly communicate via text with our receptionist for any salon needs. We suggest you save these numbers in your phone for current and future services.
CI Oak Street - 773-232-0426
CI Deerfield - 847-994-4829
CI Oakbrook - 630-454-9532
Cancellation & No-Show Policy:
We understand that things happen unexpectedly. We also hope you understand that when forgetting or cancelling appointments without giving enough notice, our salon loses the ability to fill that appointment time, and other clients waiting for appointments miss out on receiving services. For the benefit and respect of all our clients and staff, booking appointments are subject to the terms listed on this page.
We can't wait to see everyone!
The Ifergan Team