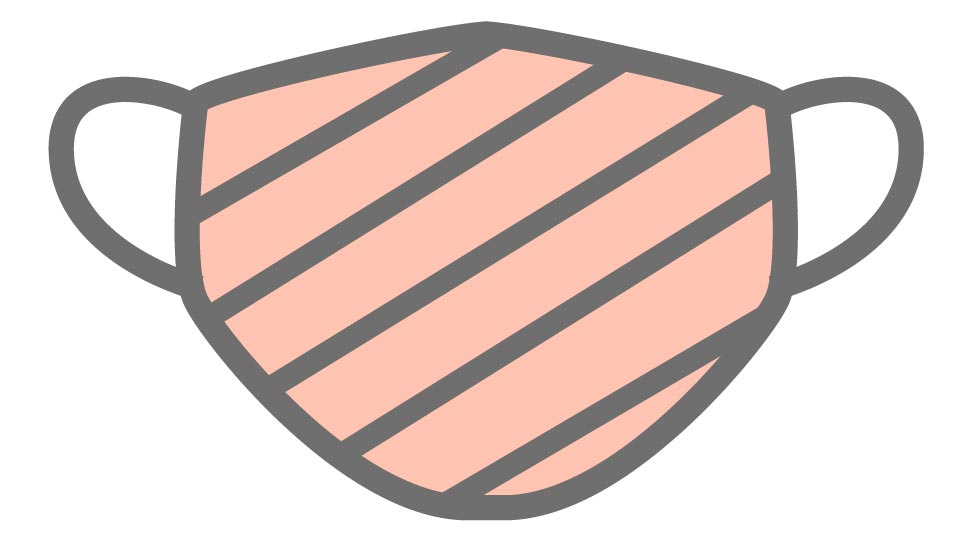 Dear Clients,

After careful consideration and in accordance with the Centers for Disease Control and Prevention (CDC), the State of Illinois and the City of Chicago, we updated Charles Ifergan Salons mask policy as follows.
Fully Vaccinated* Clients, Guests, and Staff Members will have the option to not wear a mask while in our salons after providing proof of vaccination.

Clients and accompanying guests can either bring in their vaccination card or provide a photo copy on their cell phone to confirm their vaccination status when you check in for your appointment. The salon will notate the client's vaccination status, and proof is only required the first time upon entry into the salon.

Non Vaccinated clients or clients who do not wish to provide proof of vaccination must continue to wear masks while in the salon. If a Staff Member asks you to put on a mask, please do it courteously.

If people wish to wear a mask, this may or may not be an indication of their vaccination status, but a personal choice.

Regardless of vaccination status, individuals who are at risk of severe COVID-19 infection (e.g., immunocompromised) should continue to wear a face covering while in our salons.
---
* According to the CDC, people are considered full vaccinated:
• 2 weeks after their second dose in a 2-dose series, such as the Pfizer or Moderna vaccines, or • 2 weeks after a single-dose vaccine, such as Johnson & Johnson's Janssen vaccine If you don't meet these requirements, regardless of your age, you are NOT fully vaccinated. Keep taking all precautions until you are fully vaccinated. • You should still watch out for symptoms of COVID-19, especially if you've been around someone who is sick. If you have symptoms of COVID-19, you should get tested and stay home away from others.

Thank you for your cooperation.
Hours: Our salons will be open Tuesday through Saturday. Technician schedules will vary.
Booking Process: During the booking process, we will ask all clients to provide a valid cell phone and email address to complete the booking.
Text Messaging: Our clients may now directly communicate via text with our receptionist for any salon needs. We suggest you save these numbers in your phone for current and future services.
CI Oak Street - 773-232-0426
CI Deerfield - 847-994-4829
CI Oakbrook - 630-454-9532
Cancellation & No-Show Policy:
We understand that things happen unexpectedly. We also hope you understand that when forgetting or cancelling appointments without giving enough notice, our salon loses the ability to fill that appointment time, and other clients waiting for appointments miss out on receiving services. For the benefit and respect of all our clients and staff, booking appointments are subject to the terms listed on this page.
We can't wait to see everyone!
The Ifergan Team