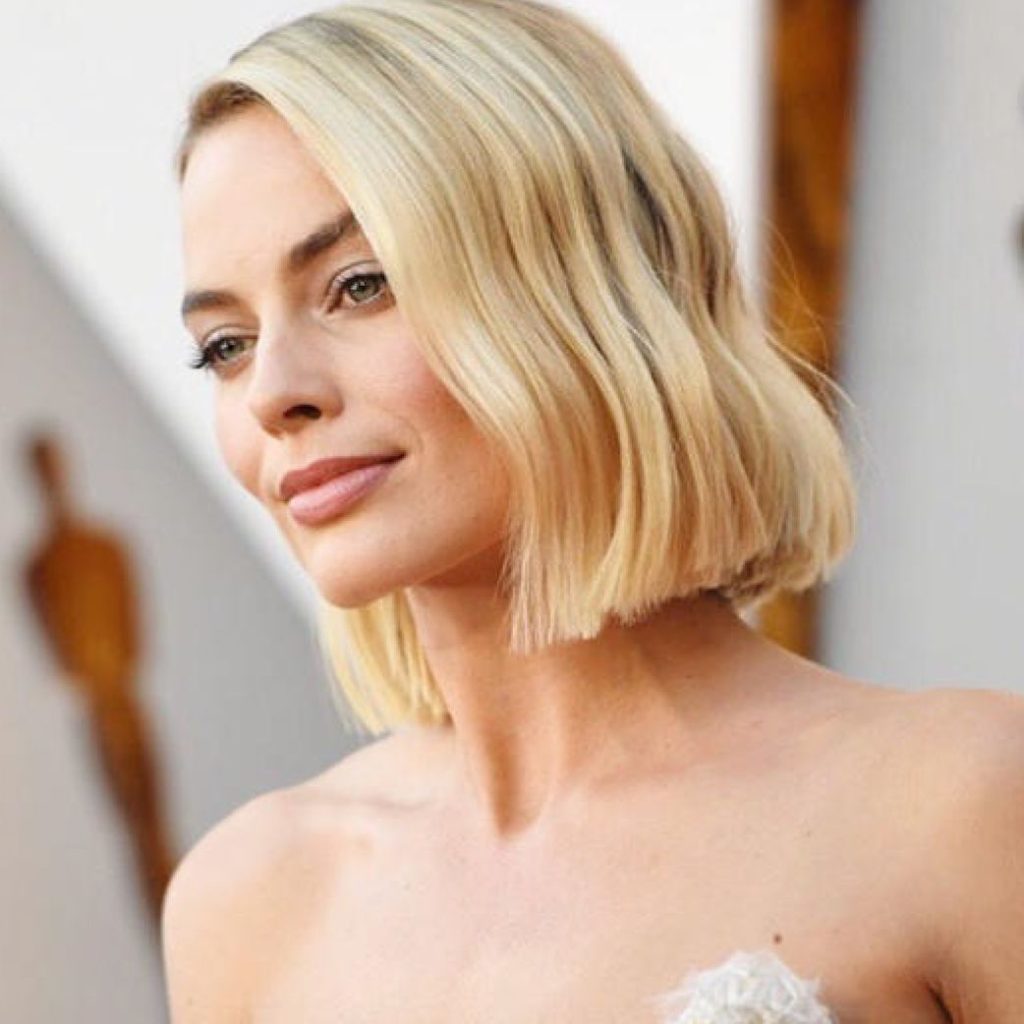 If you've got dead ends, are feeling bored with your current style, experiencing a major life change, or you've resorted to pulling your hair up into a bun or ponytail most days, chances are you're ready for a new 'do! With today's busy lifestyle, it's easy to fall into a hair rut, but here at Charles Ifergan, we're dedicated to helping you look and feel your best no matter what you've got going on. Here, we'll talk about a few haircuts you should consider if you're ready to make a change.
Long layers. Do you remember "The Rachel"? It's like that, but much softer with long, wispy pieces that blend in nicely with the rest of your hair. This style is extremely versatile and a good option if you're just looking for a subtle refresh.
Long shag. Shags started appearing on the scene in 2017 and aren't going anywhere this year—if anything, they're just getting longer. Bonus points if you pair your layered cut with a sexy set of curtain bangs!
Angled pixie. Pixies have been making a comeback recently, with a celeb-fave piece-y iteration taking the cake. With short bangs that are angled to frame the face, this cut is equal parts edgy and gamine.
Grown-out pixie. If you like a bit more length for versatility, a longer pixie can easily be tucked behind your ears, pinned or slicked back, and even pulled into a half-bun. Bonus, as it grows out it eventually turns into a bob!
Blunt bob. A perfect option for ladies with fine hair, a blunt bob gives the illusion of more volume. Ask your stylist for a slight A-line cut to really play up the features of your face. Bonus: add face framing fringe for a French girl look that will really turn heads!
Whatever new style you're dreaming of, be sure to make an appointment with your Charles Ifergan stylist to make it a reality. With three locations to serve you, downtown Chicago on Oak Street, Deerfield, and Oakbrook, we're never too far away. Schedule an appointment today at the location that's most convenient for you. If you prefer, you can also use our mobile app to schedule the time and place that suits your needs. Download it for free on iTunes or Google Play.