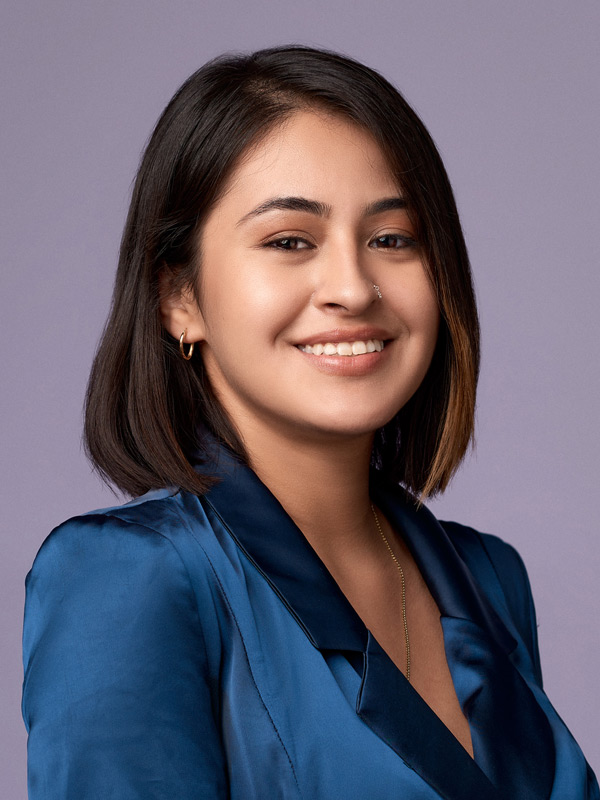 SALON
Deerfield
FAVORITE PLACE IN CHICAGO AND WHY?
I don't have a favorite place. I love a lot of different areas of Chicago because I love to look for different cuisines & local cool museums.
WHY DO YOU LOVE BEING A COLORIST?
I love seeing the happiness & confidence come out of people once they get their hair colored!
WHO IS YOUR STYLE ICON?
Rihanna & Aaliyah Jay! Two confident women that love fashion, have an eye for matching certain pieces together & can pull off ANYTHING. Even some of the most edgiest looks.
MY HOURS
Tuesday 8:45 - 4:45, Wednesday 8:45 - 4, Thursday 10:15 - 6:45, Friday 8:30 -4:45, Saturday 8:30 - 4:45