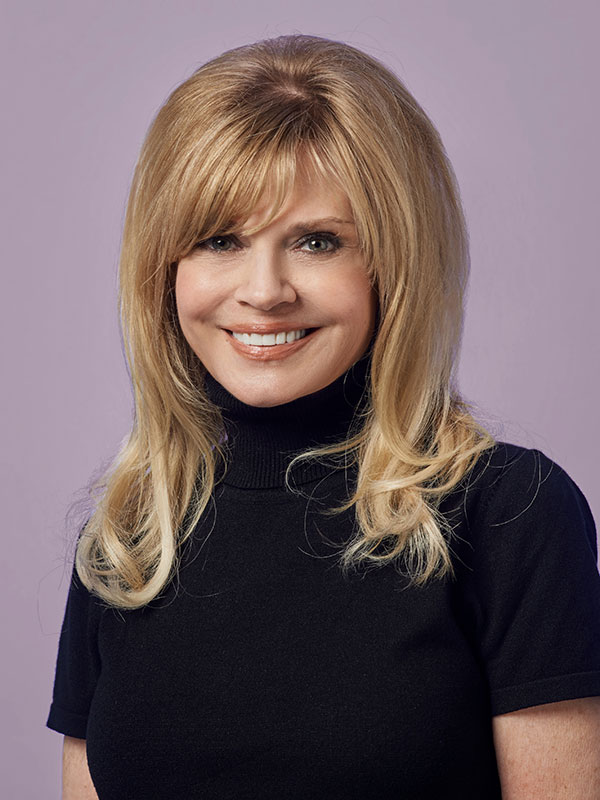 SALON
Oakbrook
FAVORITE PLACE IN CHICAGO AND WHY?
For sure Lake Shore Drive in Chicago. It is a beautiful extended stretch of urban parkway in America.
WHY DO YOU LOVE BEING A COLORIST?
Art and fashion were among my first passions and hobbies, which translates so much into the beauty industry and why I became a colorist.
WHO IS YOUR STYLE ICON?
My favorite style icon is Audrey Hepburn. Her sophisticated style was always impeccable. Her iconic feminine dresses and traditional ensembles made her one of the most influential fashion icons of her time.
MY HOURS
Tuesday 8:30 - 5, Wednesday 8:30 - 5, Thursday 10:30 - 7, Friday 8:30 - 5, Saturday 8:30 - 5