EFFORTLESS MODERN BEAUTY INSPIRED BY FRENCH ARTISTRY, THAT'S THE UNIQUE APPROACH THAT GUIDES EVERYTHING WE DO AT CHARLES IFERGAN SALONS.
WE BELIEVE EVERY GREAT HAIR DAY STARTS WITH A GREAT CUT — AND OUR TEAM OF TOP STYLISTS ARE TRAINED TO DO JUST THAT. WE SPECIALIZE IN WET CUTTING, DRY CUTTING, BLOWOUTS AND STYLING BOTH WOMEN AND MEN'S HAIR OF ALL TYPES, TEXTURES AND CONDITIONS, FROM SMOOTH AND CURLY TO NATURAL OR CHEMICALLY PROCESSED. AND WE PAY THE UTMOST ATTENTION TO YOUR STYLE AND HAIR'S INDIVIDUAL NEEDS, SO YOU'LL ALWAYS GET A LOOK THAT LOOKS LIKE YOU — WHETHER IT'S AN UPDATE TO A CLASSIC CUT, THE LATEST TREND OR EVEN HAIR EXTENSIONS.
Request an Appointment Online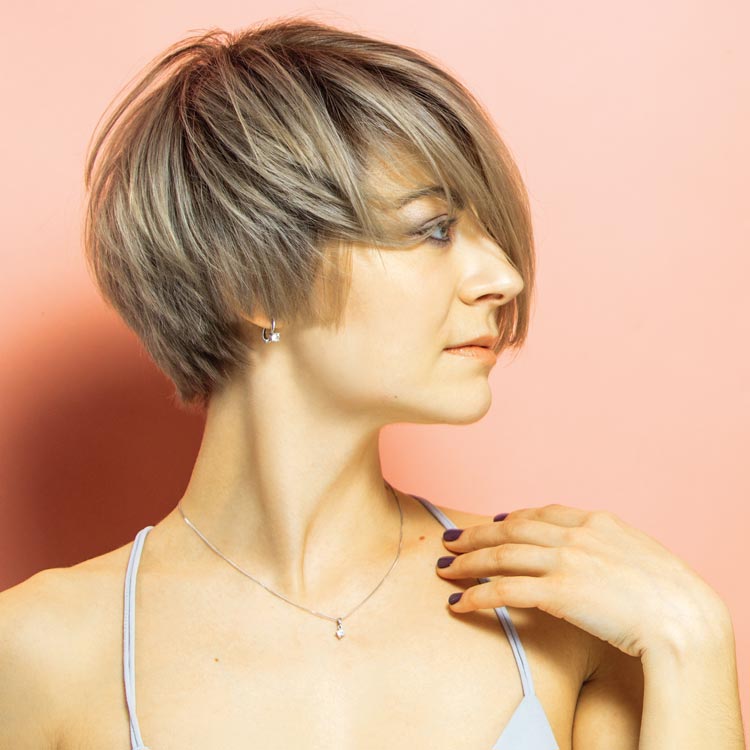 ---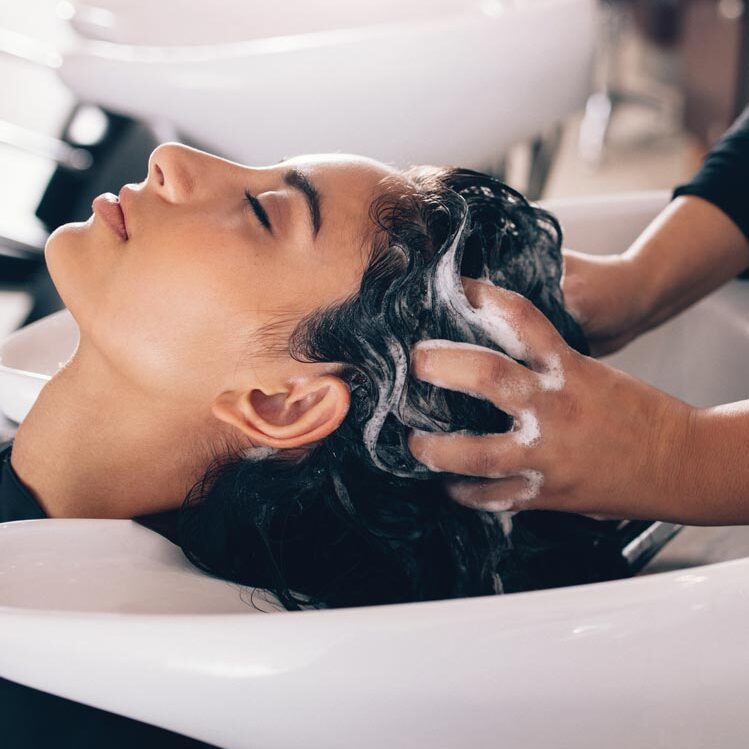 ---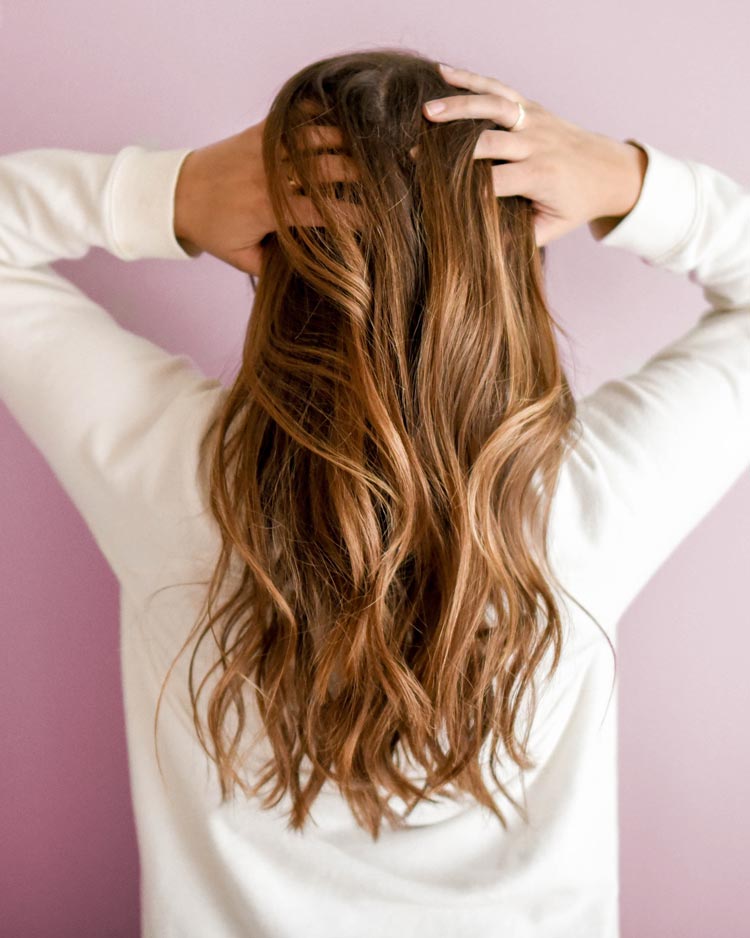 ---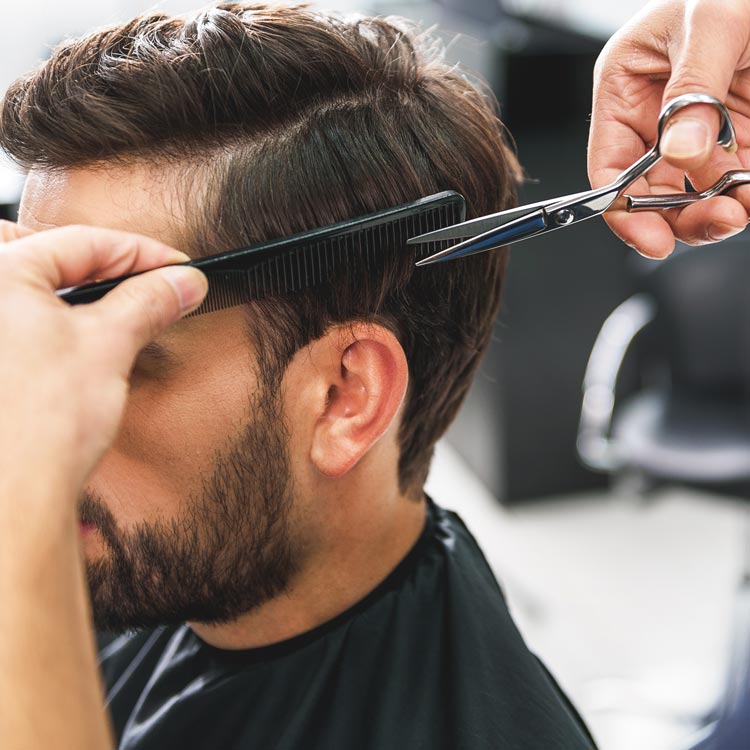 ---
Request an appointment online today!
To be contacted by your Charles Ifergan Salon regarding our many hair cut and styling options, complete this form and a Salon Receptionist will contact you within 24 hours (Salon Hours)!
We look forward to hearing from you!