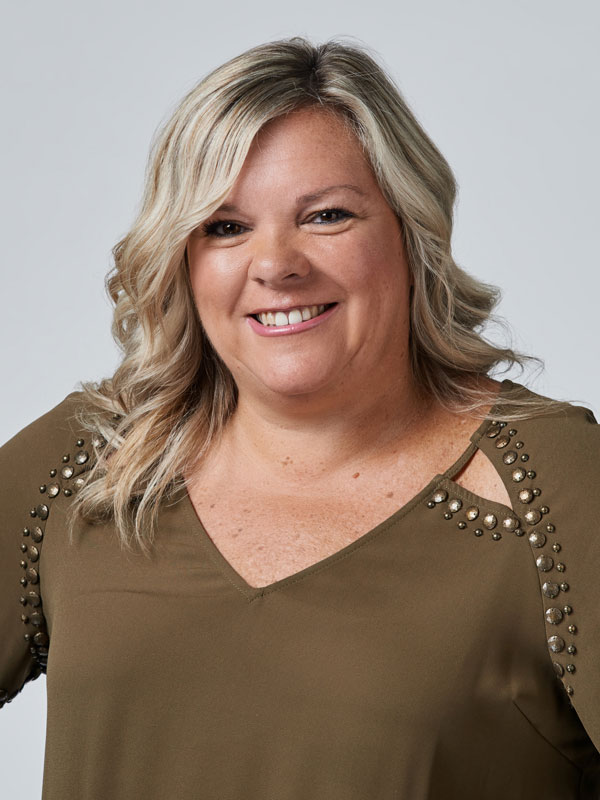 SALON
Oakbrook
FAVORITE PLACE IN CHICAGO AND WHY?
I love Millennium Park. The Bean when you see the reflection of the city at night is Beautiful. Also, it's always been a tradition in our family to go see the Big Christmas tree every year (which is now also at Millennium).
WHY DO YOU LOVE BEING A COLORIST?
I love being a colorist because it allows me to be creative and social. There is nothing better than giving people confidence and making them feel great about themselves.
WHO IS YOUR STYLE ICON?
Marilyn Monroe. She introduced sex appeal into the fashion industry and paved the way for all of Hollywood's luxurious trends. Who doesn't love Hollywood and "The Red Carpet"!
MY HOURS
Tuesday 8 - 4:30, Thursday 10:30 - 7, Friday 8 - 4:30, Saturday 8 - 4:30