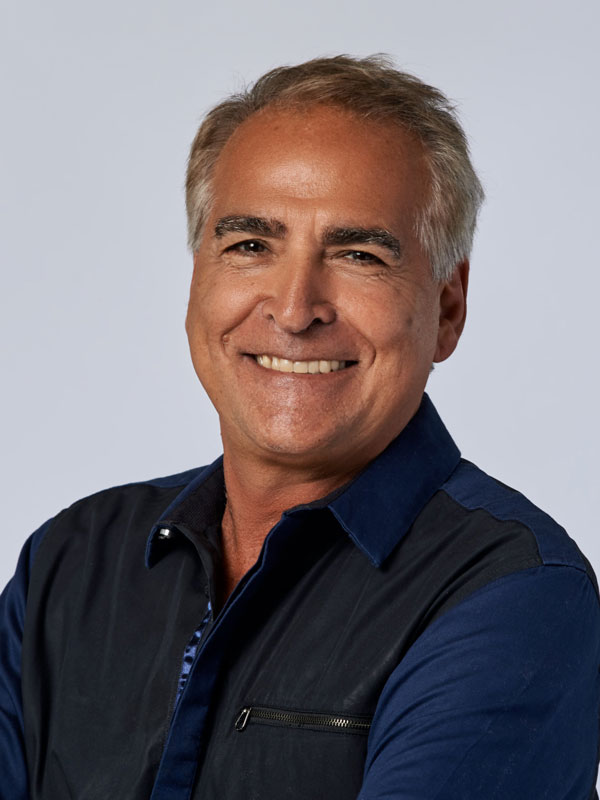 SALON
Chicago
FAVORITE PLACE IN CHICAGO AND WHY?
The lake front. I love its beauty and its color. I walk, jog, swim, bike, sit by the beach, eat at some of the restaurants, watch great volleyball players.
WHY DO YOU LOVE BEING A STYLIST?
Creativity, close human contact with clients, learning so much from clients knowledge. Making people feel and look good.
WHO IS YOUR STYLE ICON?
Artists, Marc Benaim in Chicago who taught me how to work hard and long hours and still have a blast all day with my clients.
MY HOURS
Tuesday 11 - 4, Thursday 12 - 7, Friday 12 - 5, Saturday 9 - 4