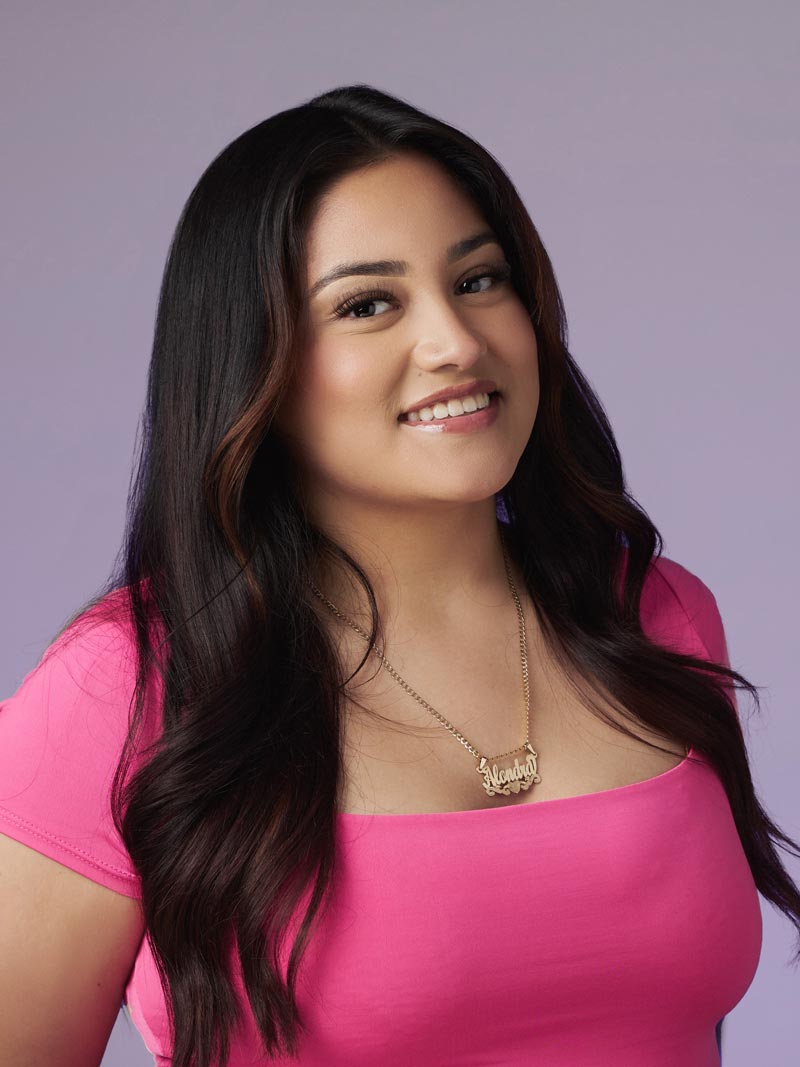 SALON
Oakbrook
FAVORITE PLACE IN CHICAGO AND WHY?
My favorite place in Chicago is River North. I'm a foodie and love hitting up the restaurants for food and the scenery.
WHY DO YOU LOVE BEING A STYLIST?
Being a Stylist gives me the opportunity to bring out the beauty and confidence in others and in the end, it is very rewarding.
WHO IS YOUR STYLE ICON?
My style icon is Virgil Abloh. Not only did he change the streetwear game, but with his success he helped communities in need and advocated for change. He will carry on a legacy of inclusion in the fashion world.
MY HOURS
Tuesday 9:00 - 5:30, Wednesday 9:00 - 5:30, Thursday 11:00 - 7, Friday 9:00 - 5:30, Saturday 9:00 - 5:30