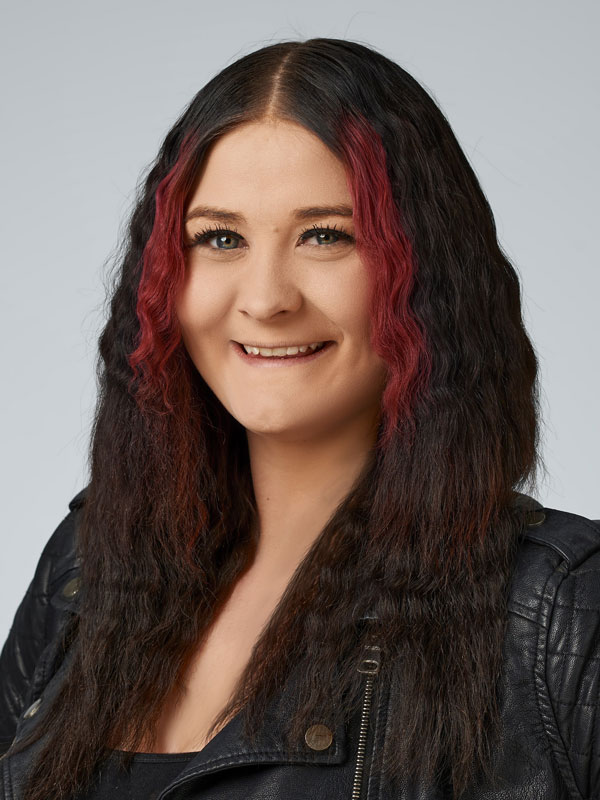 SALON
Deerfield
FAVORITE PLACE IN CHICAGO AND WHY?
My favorite place in Chicago is at any of the beaches, because I find myself most happy and my mind at peace when I am near water.
WHY DO YOU LOVE BEING A COLORIST?
My favorite thing about being a colorist is the science behind it, being able to create your own colors and masterpiece in your mind, then seeing how beautiful it turns out on someone's hair.
WHO IS YOUR STYLE ICON?
My style icon would have to be Demi Lovato, because she has such a simple, yet fashionable style. No matter what she wears she wears it with elegance and confidence.
MY HOURS
Tuesday 8:30 - 5, Wednesday 9 - 5, Thursday 10:30 - 7, Friday 8:30 - 5, Saturday 8:30 - 5