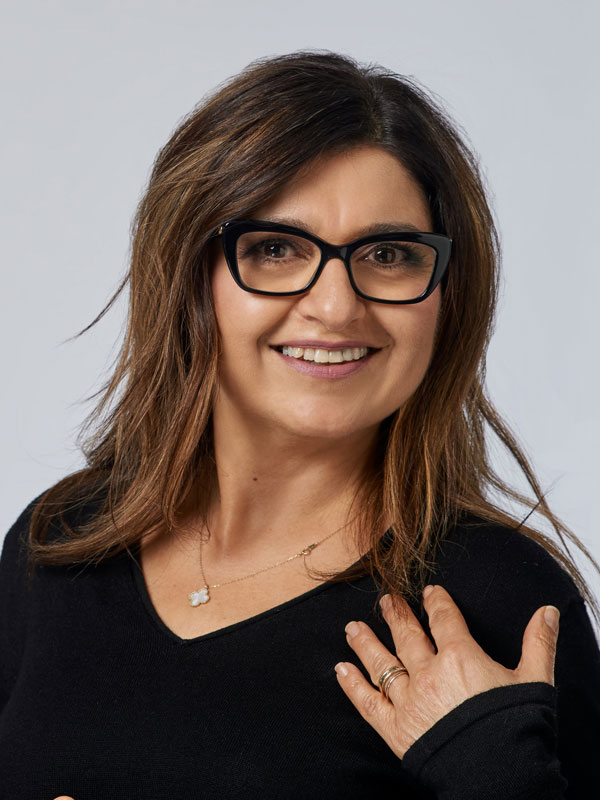 SALON
Deerfield
FAVORITE PLACE IN CHICAGO AND WHY?
Walking south on Michigan Ave. starting from Oak street and going to my destination- Millennium park. I Love all the visual stimulation. You see everything; style, art, great restaurants and history.
WHY DO YOU LOVE BEING A STYLIST?
I love art, beauty, and flat out making people feel and look good. The smile my clients get, first from the jokes and stories I love to tell them, then when they love how they look. It is so rewarding. Styling gives instant gratification, it's like a puzzle coming together. I LOVE MY JOB.
WHO IS YOUR STYLE ICON?
Could name many but my absolutely favorite is Sofia Loren. Classy, sophisticated just plain beautiful.
MY HOURS
Tuesday 9 - 5, Wednesday 10:30 - 5, Thursday 11 - 7, Friday 9 - 5, Saturday 8:30 - 4:30