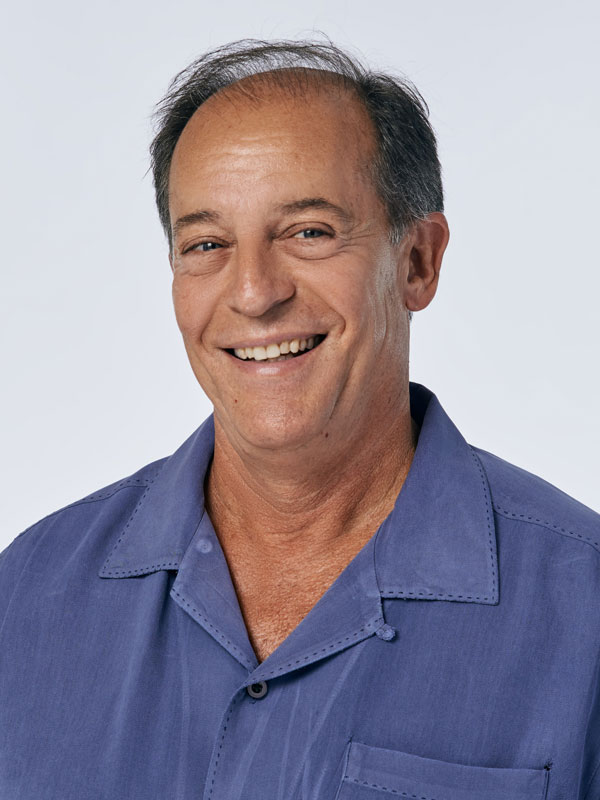 SALON
Chicago
FAVORITE PLACE IN CHICAGO AND WHY?
I love the Gold Coast because of the diversity it offers. From the beach to Oak Street.
WHY DO YOU LOVE BEING A STYLIST?
Because I get to make people look and feel good. What could be better!
WHO IS YOUR STYLE ICON?
Charles Ifergan. From the day I walked thru the door till 37 years later. Charles has always taught, guided me and always so supportive. Thank you sir for 37 wonderful years of stability, security and and all the beautiful people we have been able to be of service to.
MY HOURS
Wednesday 9 - 5, Thursday 11 - 6:30, Friday 9 - 5, Saturday 9 - 4:30