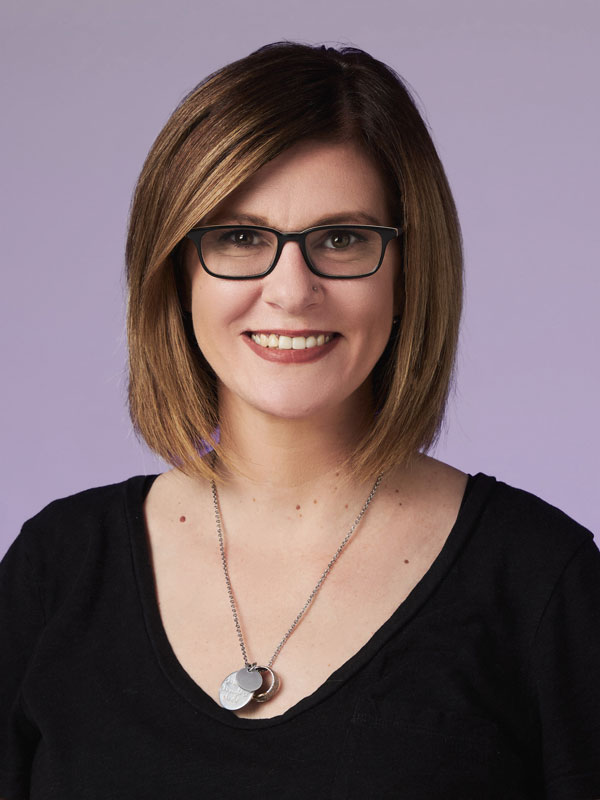 SALON
Oakbrook
FAVORITE PLACE IN CHICAGO AND WHY?
I just love being in the city! The energy, there is so much life and it makes me feel good.
WHY DO YOU LOVE BEING A STYLIST?
I love to help people. Doing hair helps people with their self-esteem when they look in the mirror every day. It's also art and I'm creative inside and out.
WHO IS YOUR STYLE ICON?
Blake Lively, she feels so normal with poise and grace. Her style choices show a direct relation to how she carries herself and what she represents. Classic, artistic and an abundance of love.
MY HOURS
Tues - 9am - 5:30pm
Wed - 9am - 5:30pm
Thur - 11am - 7pm
Fri - 9am - 5:30
Sat - 9am - 5:30