Whether you want to enhance the volume and thickness of your current hair or opt for a dramatic change, hair extensions are the quickest way to achieve the look you want. At Charles Ifergan salons, we have stylists that specialize in applying, then styling and cutting extensions. WE ONLY USE HOTHEADS, HALO, EXTENSIONOLOGY, AND BELLAMI THE HIGHEST QUALITY LUXURY BRANDS AVAILABLE, AND OFFER A RANGE OF COLORS, TEXTURES AND LENGTHS TO PERFECTLY MATCH YOUR HAIR. DURING YOUR APPOINTMENT, WE WILL SHOW YOU HOW TO PROPERLY CARE FOR YOUR NEW EXTENSIONS SO THEY LOOK GREAT FOR SEVERAL MONTHS TO COME. AVAILABLE FOR ALL HAIR LENGTHS. 
REQUEST A COMPLIMENTARY CONSULTATION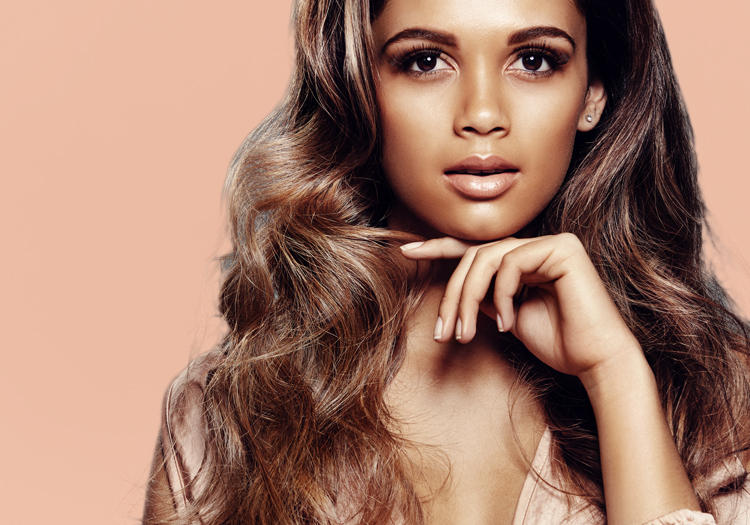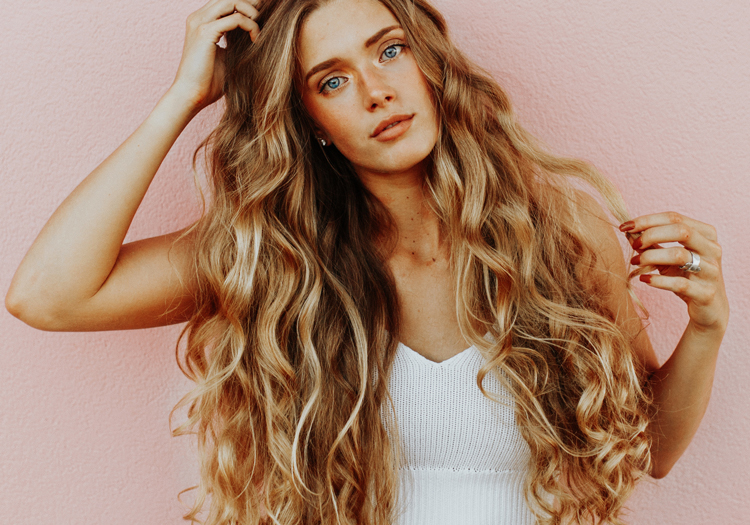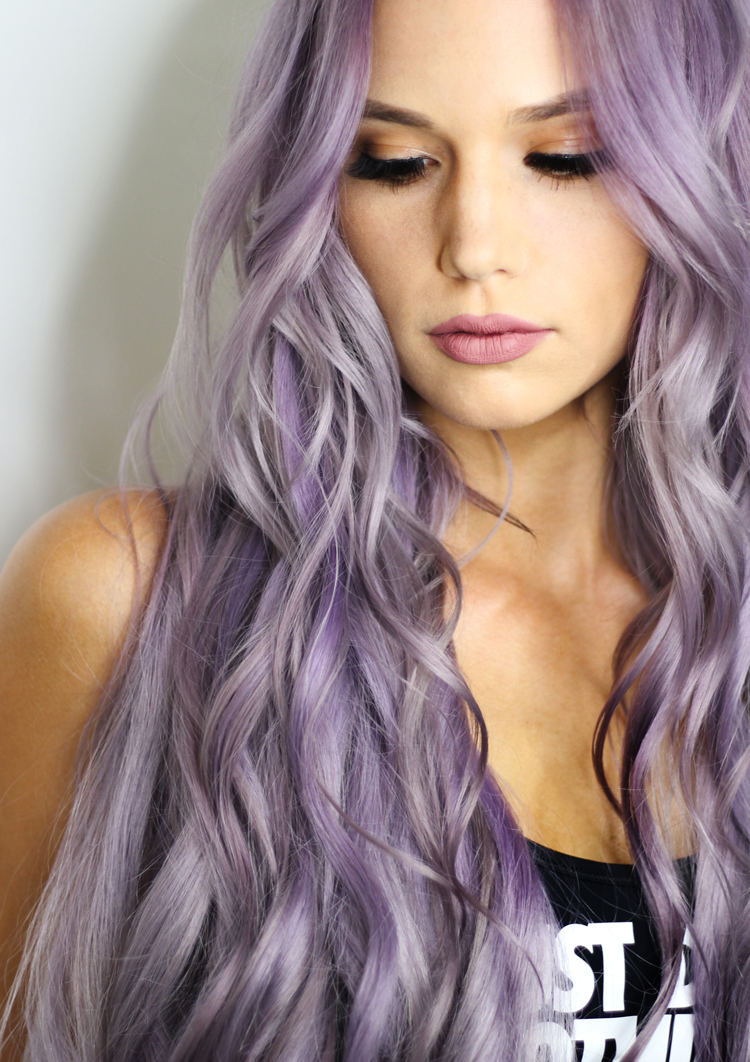 Inquire about hair extensions today!
To be contacted by your Charles Ifergan Salon regarding our many hair extension options, complete this form and a Salon Receptionist will contact you within 24 hours (Salon Hours)!
*Pricing Upon Consultation
We look forward to hearing from you!
Complimentary Consultation Request