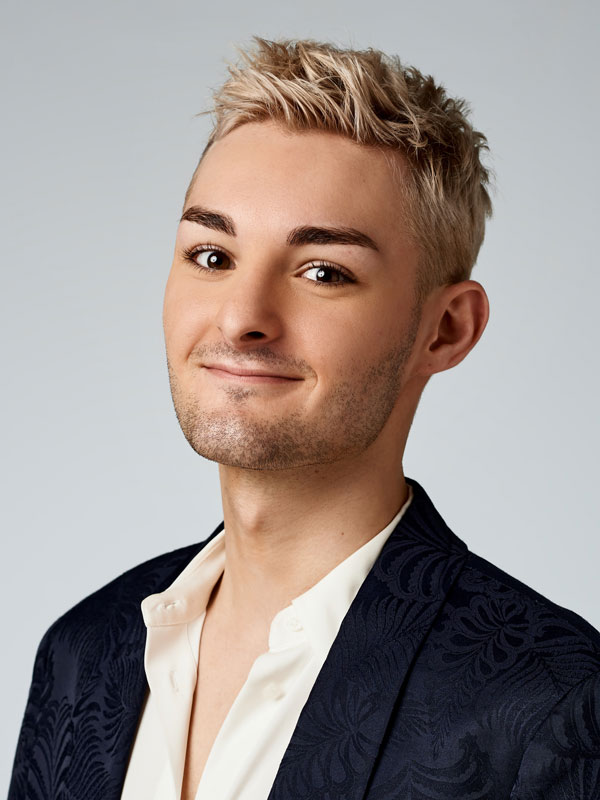 SALON
Deerfield
FAVORITE PLACE IN CHICAGO AND WHY?
My favorite place in Chicago would be the lakefront. Its such a great place just to relax and enjoy the beach and still have the beautiful city right there to enjoy.
WHY DO YOU LOVE BEING A COLORIST?
I love that I can transform someone's whole look with just color, give them confidence and a whole new look and feel to themselves. Their smile and their happiness is the most rewarding part of my job to see at the end.
WHO IS YOUR STYLE ICON?
Tom Ford's such an icon, I love how through the times he creates and makes beautiful timeless fashion and a quote from him that I love "I don't believe in standardized beauty. I believe beauty comes from being proud of who you are".
MY HOURS
Tuesday 9 - 5, Wednesday 9 - 5, Thursday 10:30 - 7, Friday 8:30 - 5:30, Saturday 8:30 - 5:30