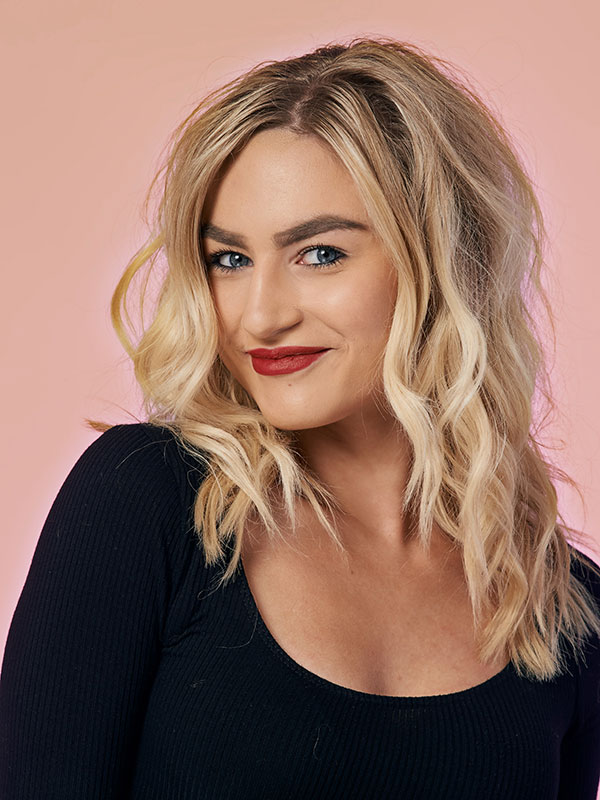 SALON
Chicago
FAVORITE PLACE IN CHICAGO AND WHY?
River North, I love the atmosphere and liveliness.
WHY DO YOU LOVE BEING A COLORIST?
I love being a colorist because I get to gain relationships/friendships with my clients while doing what I love, painting hair.
WHO IS YOUR STYLE ICON?
Gigi Hadid, she is absolutely stunning and has amazing style!
MY HOURS
Tuesday 8:30 - 5, Wednesday 8:30 - 5, Thursday 10 - 7, Friday 8:30 - 5, Saturday 8:30 - 5